The Lauren: Salted Caramel (20") -Half HT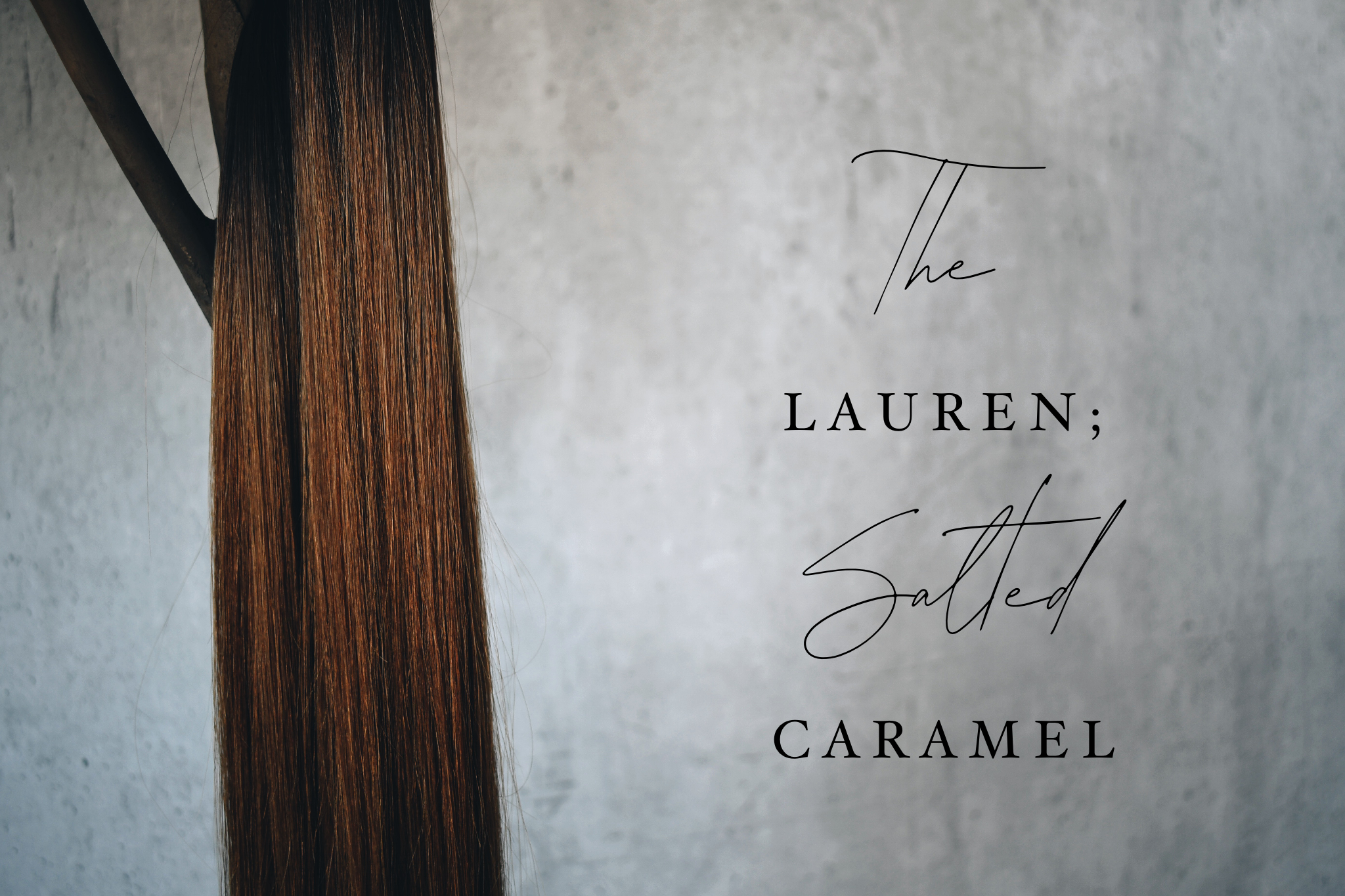 The Lauren: Salted Caramel (20") -Half HT
The Lauren: Salted Caramel (Rooted Caramel Brown) Half HT
Hand Tied Wefts are made by hand. They are much thinner and lay flatter against the scalp than normal Wefts.
Each package contains 3 pieces. The weight is 60 grams. The extensions will last 6-9 months with proper care. Hair care instructions are provided with each extension order. Blonde extensions arrive more golden toned in the package, purple shampoo or tone for the best results.
sold out
#2/8 Rooted Caramel Brown, The ideal shade for any brunette that has a cooler toned balayage!